good riddance 2007
GOOD BYE 2007!!!!! Good bye Courts, fights, loss, sadness, anger, MISTAKES!!!

Hello 2008!!!!


We brought in the New Year at a friends house BBQ and Drinks, it was GREAT!! As soon as everyone at the party got up and screamed Happy New Year!!!! I felt
ALL the pressures all the mistakes, misunderstanding, arguments and craziness of 2007
slide right off. I have to say I am coming into 2008 with a whole new perspective,
with an improved attitude.. And I am def smarter stronger and ready for whatever
the new year has to offer.

Today I woke up cuddled warmly under the covers with one Hippo arm laying Heavily over me. I lay there for a couple seconds and enjoyed the quiet safety of it. Today was going to be a good day... I got up and walked to Summer's room, sat on her bed, ran my fingers through her hair as I Watched her sleep. I see the baby I brought home from the hospital, the Two year old who tried my patience, The 5 year old I missed out on, and the 11 year old she is today. I am the luckiest mom in the entire world possibly the UNIVERSE!
Samantha MEOWED in agreement as she sat by my legs staring at me.. The saying " Curiosity killed the cat" No doubt was written with kitties like her in mind. Today was def going to be a good day.

Me being the anti EVERYTHING, the JADED individual that I am.. New Years is normally
greeted with a low sceptic grrrrrowl from me. But this year Im excited! Courts are over and done with, I have so much more time with Summer. Eddie and I ended 2007 clearing a couple things up .. My Ex-husband even text me with a hopeful " im glad things are over and hope this new year we can continue to get along" I even text Happy New Year to Michelle Summer's step mom.. Ok true it was purely accidental I meant to send it to Michelle in Canada, and only noticed I sent it to the accidental Michelle because she responded with an equally surprising " HAPPY NEW YEAR and 3 exclamation marks.. But either way I'm glad it happened.. And I too hope that we can continue to walk away from the ugliness in the past and just move on, maybe even tolerate being in one room with out giving the evil eye or the YUCK comment that somehow finds its way slipping nastily from my mouth ... The drama, the roller coaster that is our lives will no doubt continue on its rambunctious out of control up and downs and crazy turns BUT for now .. Today I am content... New Years Resolution??? hmmm

** Be positive
** Let go of the past and REALLY try for the future
** Get that Trainer and get in shape
** Photography.. Love it .. So why not learn to be a better one
** If negativity starts to rear its Ugly face again.. If someone or something
Makes me feel less than what I am WALK AWAY. Nothing is worse loosing your dignaty or self worth NO ONE and NOTHING.

** Enjoy every moment you have with your family (even though CRAZY) and
friends because with out them I would be nothing but a small, sad alcoholic clepto .
LOVE YOU GUYS!!!!!!!


Should auld acquaintance be forgot,
And never brought to mind?


YES !!! Happy NEW year!!!!

here are a couple pics of 2007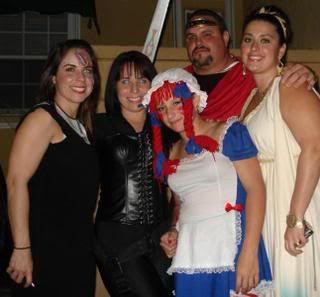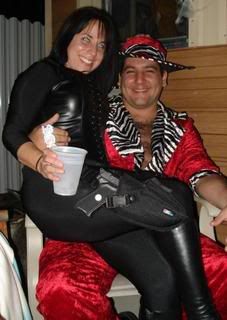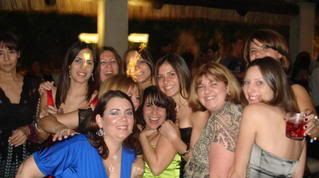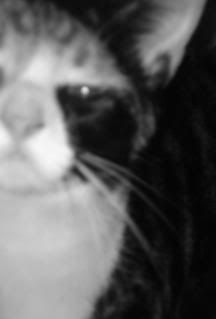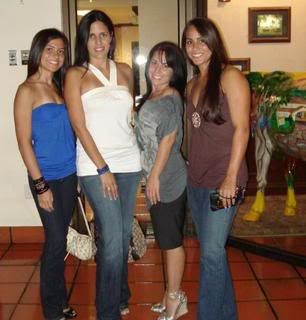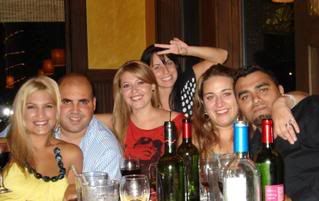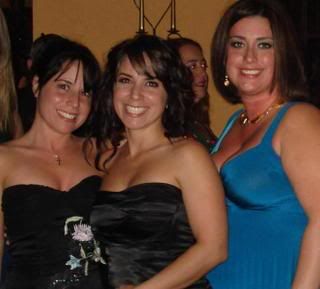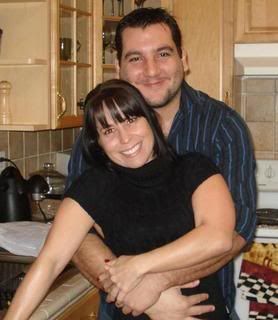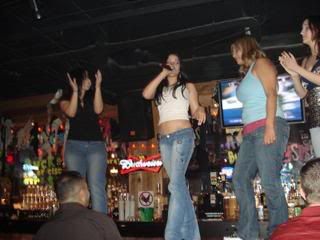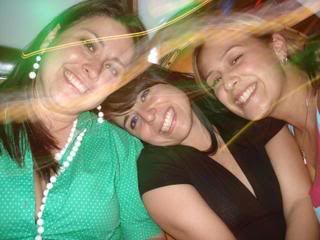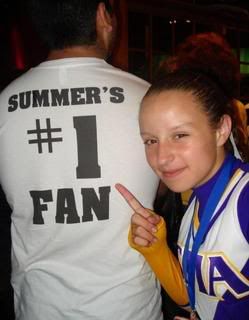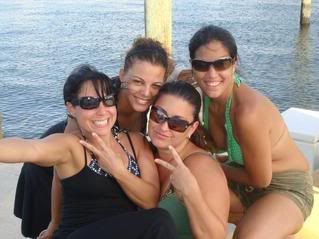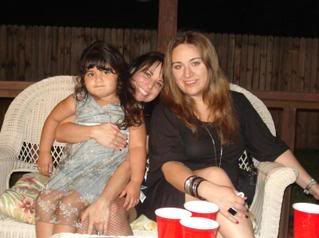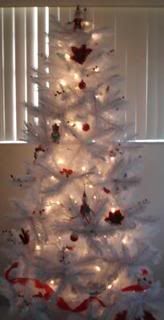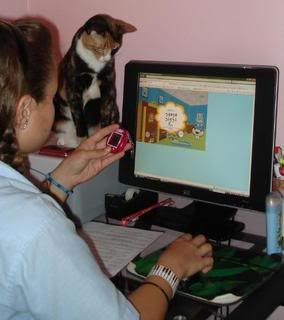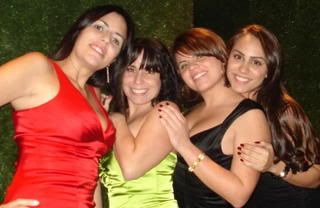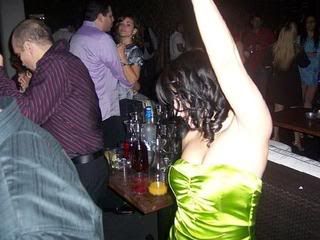 >
And so many more!!!

>